MEET OUR TEAM
We're All in This Together
While every employee may not be from the Buckel family, Ideal Landscape Group considers every staff person a part of our business family. In fact, many of our crew members have been with us for nearly 10 years, and we even have several employees celebrating 20 and 30 years with our company. In an industry known for turnover, we standout when it comes to employee longevity and loyalty.
At seasonal capacity, we employ more than 100 full-time workers, each of whom is trained in the green industry. Our turnover rate is very low thanks to a company culture that encourages employee pride and sense of ownership in the organization.
Company Leadership
---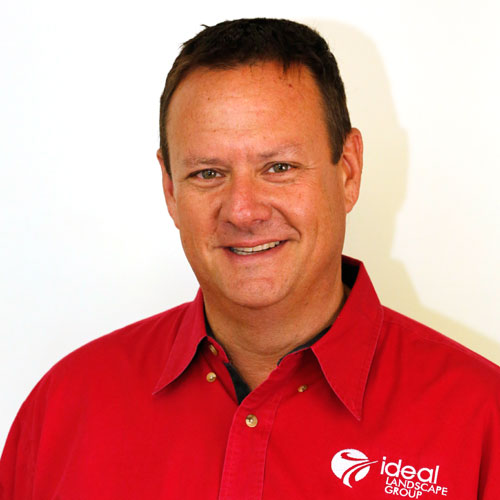 David Buckel
President, Project Construction
Dave has an Associate's Degree in Business Administration and more than 25 years of experience in the Green Industry.  Dave's expertise is in landscape management, specifically with commercial properties specializing in sustainable products.  His knowledge in landscape and environmental construction is vast including: Erosion Control, Bio-stabilization, Retaining Walls, Brick Paving, Storm water work, Site Grading seeding and sod, Landscape Installation, Concrete curbs and flatwork and Precision laser grading. He has successfully completed and managed landscape projects totaling over $200 million.  Dave currently manages over 100 personnel from office staff to foreman to laborers and union staffers.
---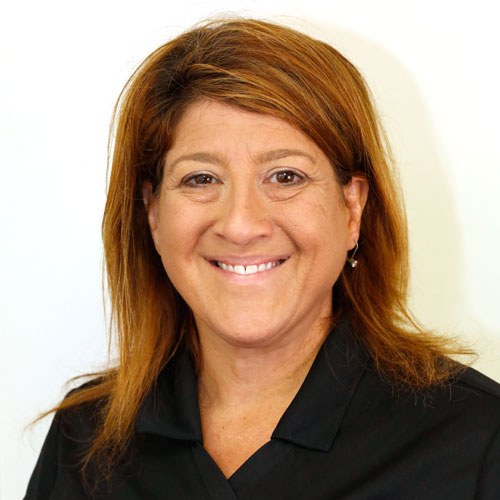 Leanna Buckle
Vice President
Leanna, M.Ed., has been equally involved with Ideal Landscape Group for more than 22 years.  Leanna is Vice President, co-manages all aspects of the company in particular the financials, administration, contract compliance, technology, certifications, and the ever-changing employment, OSHA, EPA and IRS regulations.  She also directly oversees the H2B work visa program, manages the office staff, payroll, and is the liaison for community related events.
---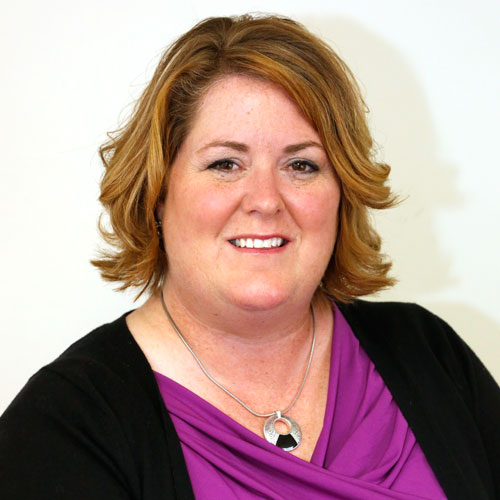 Stephanie Leveling
Maintenance Division Manager
314.315.5045
Stephanie brings many years of experience in Horticulture and account management/sales. After graduating from Illinois State University in 1993 with a Bachelor's degree in Agribusiness with a Horticulture sequence, she transitioned from an intern to a full time assistant grower at a large commercial greenhouse operation.  Deciding she preferred the challenges of commercial grounds maintenance she was hired as a foreman in the Metro East and within three years moved into account management and sales in the St. Louis market.  Over the last 19 years she has built a strong customer following by providing timely service and professional expertise to the end user.  She is licensed in both Illinois and Missouri for Commercial Pesticide Application.  Stephanie oversees all facets of the Snow and Maintenance Divisions operations including sales.
---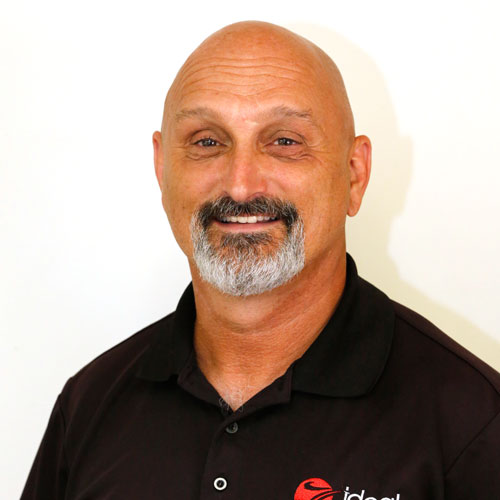 Mark Howell
Irrigation Manager
314.277.6011
---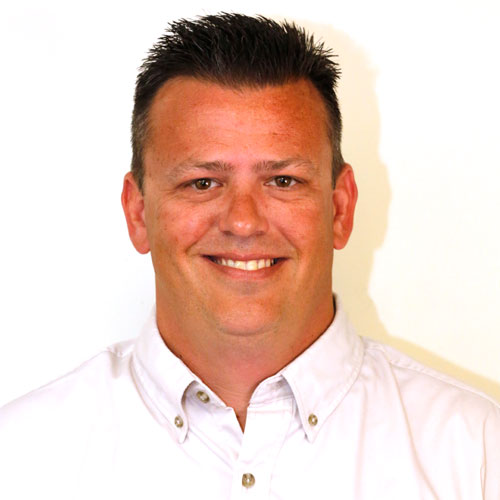 Kris Kottmeier
Account Manager – Maintenance Division
314.603.1600
Accomplishments: In 2010 after being laid off from my position of fifteen years as an Art Director at MOMENTUM, a promotional advertising company, I started Complete Outdoor Management, LLC from the ground up. Continued my business relationships servicing and renewing annual contracts for multiple years as well as acquiring additional clients each season. During the winter months, sub-contracted with IDEAL Landscape Group, providing snow removal services for one of their high profile snow accounts. After two years working with IDEAL Landscape on snow removal services, their maintenance division approached me for the Account Manager position due to the rapid growth in business. On November 1, 2013 I began working. After two years working with Ideal landscape on snow removal services, Kris joined Ideal's Maintenance division as an Account Manager in November 2013".
---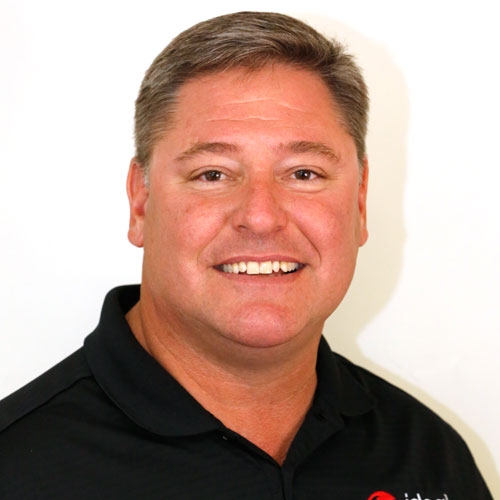 Dave Davis
Account Manager – Maintenance Division
314.939.9244
Dave brings 27 years of experience as a green industry professional. In 1988 he began his career as an entry level groundskeeper. By 1991, he had graduated from St. Louis Community College at Meramec with an Associate degree in Horticulture, became a certified Master Gardener and had been promoted to grounds superintendent at St. John's Mercy Medical Center serving in that capacity until 1999. In 1999, Dave accepted the position of facilities coordinator at Webster University. He successfully managed the day to day operations of maintenance, grounds and custodial services for the university for over 4 years. Shortly, after graduating with a Bachelor's degree in Political Science/Public Relations in 2002 he decided to bring his experience to the commercial landscape maintenance industry as a project/account manager.