Service Area
At Ideal Landscape Group our goal is to help businesses in the surrounding areas enhance their outdoor spaces through our comprehensive range of landscape services. From high-quality landscape services, including maintenance, construction, irrigation, commercial recreational equipment installations, and snow and ice removal, we have you covered.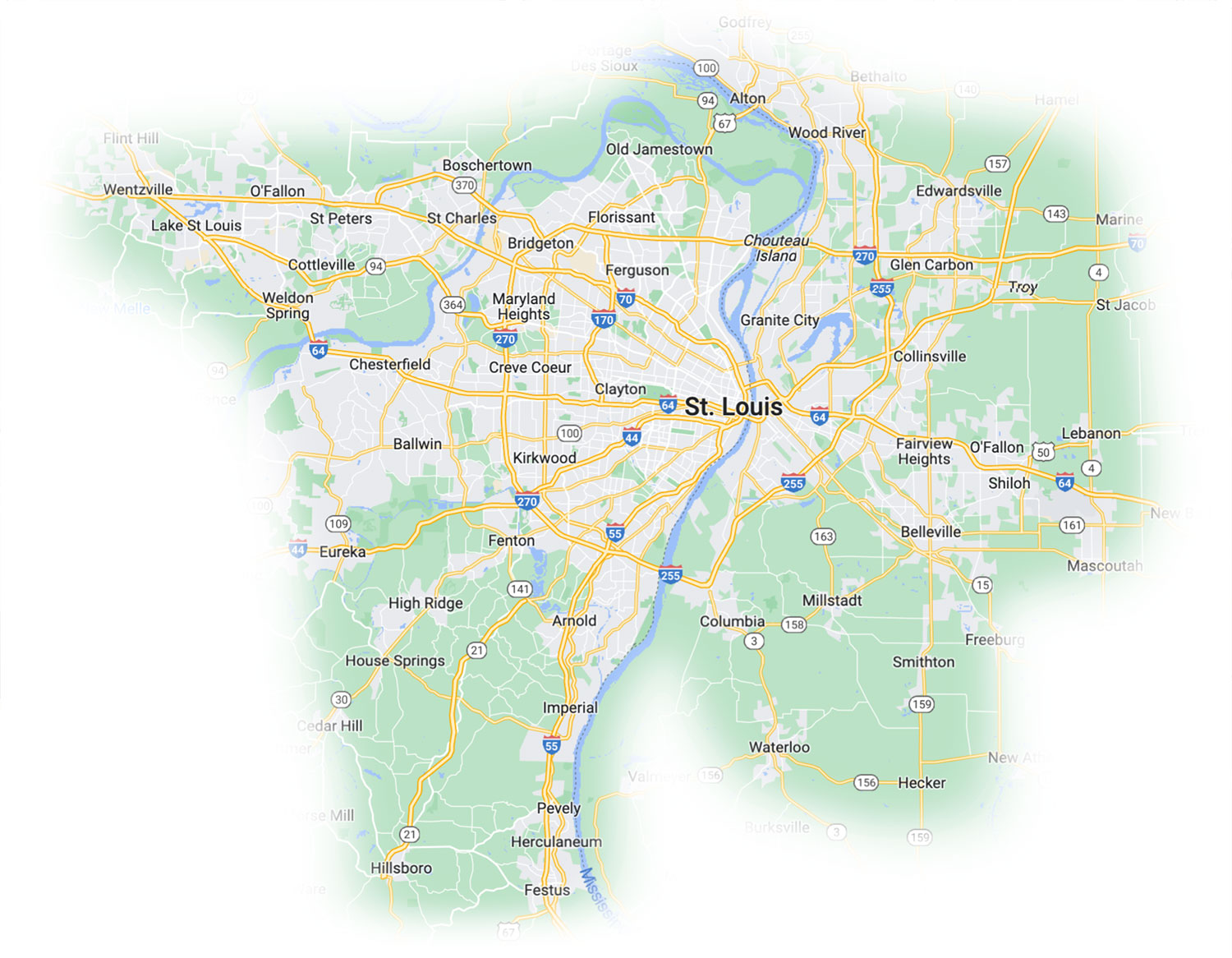 At Ideal Landscape Group, we believe in providing value to our customers and are committed to delivering exceptional results at a competitive price. Our team is dedicated to delivering high-quality workmanship, exceptional customer service, and timely completion of each project. We take pride in our ability to stay within budget and deliver projects on-time.
In the unlikely event of any issues arising during a project, our team is equipped to resolve them promptly, ensuring that your outdoor space is in top condition. With a stable workforce and continuous training and development, we are confident in our team's ability to meet your changing needs.
If you are looking for a commercial landscape company that offers top-notch services, competitive pricing, and unparalleled customer service, look no further than Ideal Landscape Group. Our services are available in St. Louis, MO, and the surrounding areas including:
St. Louis City
St. Louis County
Contact us today to schedule a consultation and see how we can help transform your landscape into a beautiful and functional space.
If you are located near our service area border, give us a call and we can confirm.
---